Here's how July went for us!
We've been keeping busy this month as always  – find out what we've been up to this past month, from product updates, events and customer stories to interesting reads, exclusive offers and more.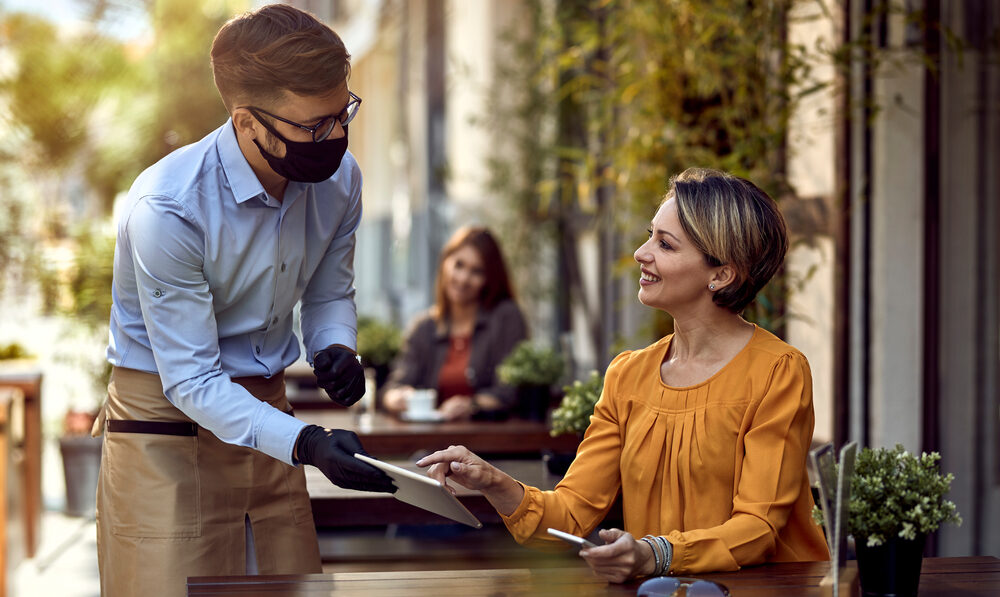 Our Brand New Cashless Offer
We're now offering our best deal yet to help you go digital with our Cashless Offer – your comprehensive POS setup at 65% off for frictionless service.
Get 65% off your cashless POS here.
The Season of Big Hospitality
Grand spectator events are back on, so read up on The New Stadium Experience we might be looking at for the next few months to come.
And if you're still wondering – cashless is the way to go. Find out what's to gain with 5 Reasons Event Venues Should Switch To A Cashless Setup.
If you're struggling to introduce your mobile ordering seamlessly into your Stadium venue, look no further than our guidance on How To Streamline Your Stadium Food and Beverage Service.
Read this month's blog posts here.
Our Events
We'll also be joining Caffe Culture next month on the 2nd of September. Why not pop by our stall and say hi if you're in the neighbourhood?
Alongside this, we're also sponsoring the GALA festival this weekend in Peckham to celebrate reopening in style!
New Videos
Find out how our POS and mobile ordering solutions transformed operations at Ten Green Bottles Co here.
We've also made a pretty nifty intro video for our Irish customers to-be which you can check out here, featuring our very own Ireland Sales Manager – Fionn Claffey.
Until next month!