Mobile Ordering: Are you asking your customers to share too much data?
Mobile ordering and POS solutions champion the power of data with insight at the heart of the capabilities offered, from recording stock movements, sales, staff performance to collecting customer data. The invaluable insight gained from customer data plays a significant role in a merchant's ability to accurately forecast demand, identify their customer profiles and habits to better cater to this population – but is there a thing as asking for too much data?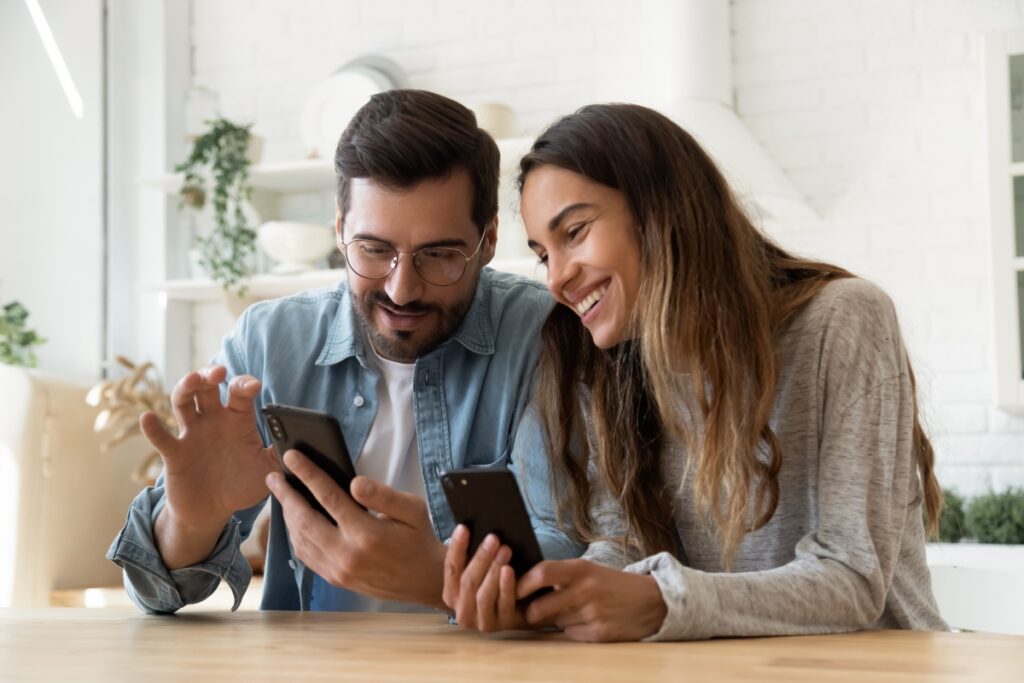 What data should you ask for?
When it comes to mobile delivery services, not much. The information to deliver the service is plenty to understand your consumer profiles. This includes personal information including name, address, email and phone number (with the payment provider taking care of the credit card details for PCI compliance) as well as the delivery address. 
Merchants must make an effort to make sure their data collection isn't excessive.
Impact on customer service
Understandably, customers prefer to forgo the filling out of a registration form, linking their email account to a dedicated mobile ordering platform as well as the establishment in question. Not to mention opting in for unwanted marketing emails from venues they're only planning to visit once can turn visitors off once and for all.
With mobile ordering marketed as a more convenient way of order fulfilment, excessive and lengthy registration forms will have a negative impact on your customer retention. 
Putting customers at ease
Clear communication and transparency is vital in ensuring your customers feel comfortable sharing their personal information. It's a good idea therefore to outline the steps taken to prevent security breaches and keep your customers in the know.
Goodeats COO Luke Beavon says it's a matter of putting customer comfort first: 'Data security has been a key security issue for quite some time now. As a venue, try and choose a technology partner that offers a very transparent data policy. Goodeats for example enables our customers to order easily using guest checkout. Customers can make a judgement call if it's worth setting up an account depending on whether they regular a place or simply passing by for a one-stop experience. It's about merchants giving their customers the choice to opt-in or out."
Data Watchdog information Commissioner's office official advice to consumers echoes the sentiment, advising customers to be wary of filling unnecessary forms, encouraging the traditional in-person ordering if in doubt.  
GDPR compliance
GDPR compliance is a huge indicator of whether both customer data is safe in the hands of the third party. The regulations establish a process of data gathering without compromising security for the merchant, customer and mobile ordering platform.
The GDPR contains 99 articles including the following requirements:
Explicit consent from mobile app users before collecting their personal information

Data protection by design and by default

User access to data

Right to data portability

Right to be forgotten

Strict implementation of the rules

Right to know when one's data has been breached
One of the most important requirements of the GDPR is to acquire active, informed consent from your app users before collecting or processing their personal information.
Communicate your process
You should have a privacy policy in place that is easily accessible online and cover the process in which information is gathered, the type of information obtained and how it's used, with the possibility of withdrawing consent for information sharing at any time. 
Suzanne Gordon, director of data protection at the ICO says "Ultimately this is your data, it's your personal information and you need to be confident when you're handing it over and the reasons why."