With parts of the UK undergoing Reopening, we've seen some great numbers over here at Goodtill by SumUp. Goodeats saw an unprecedented 450% increase in order volume compared to the 2020 Reopening back in July – safe to say our mobile ordering platform has delivered! At peak, Goodeats fired through 18 orders per second and 15,000 orders per hour, which means if you're considering a scale-up, Goodeats can do more than just keep up with demand and maintain speedy order fulfilment and transactions with ease. And we can't wait to see Ireland Reopen this month and kickstart June off with a bang!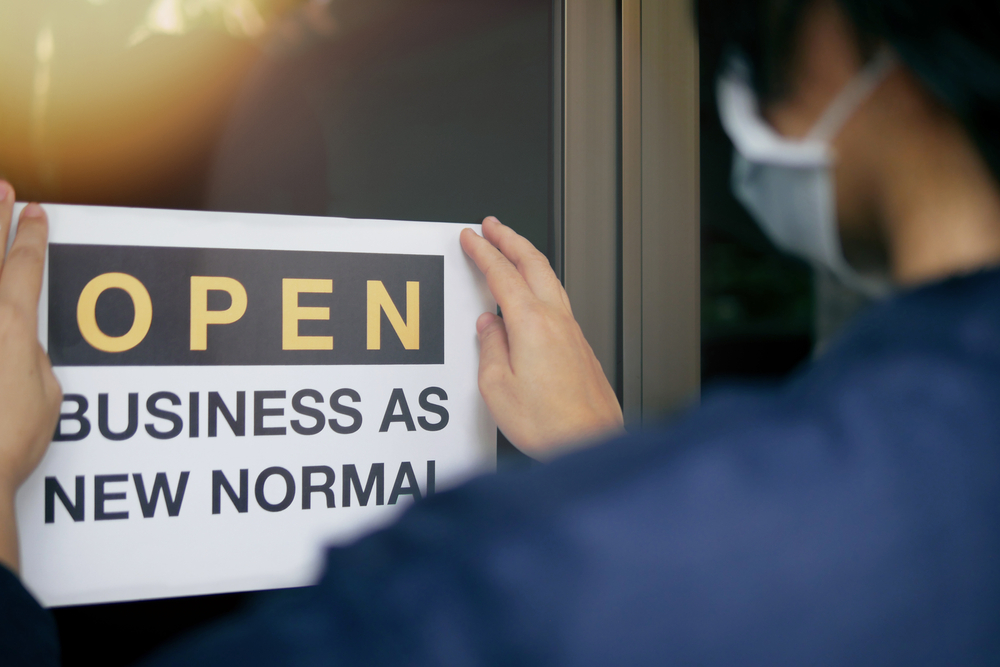 Goodeats Voucher Redemption
You can now redeem as well as sell vouchers created via the back office, sold on your POS or Goodeats. Read all about it here. 
Some of the work we've been doing in the background
Our Dev Team has been revamping our existing software across our POS and Goodeats. We're rebuilding our foundations to add some much-needed flexibility to our solutions so we can implement changes quicker and easier than ever before – something that'll trickle down to improve the very end-user experience! Got an idea? Submit a feature request here. 
Our Events
We've attended a couple of events this past month:
The Business Show Ireland Virtual Ireland had our Area Manager Fionn Claffey delivering a Keynote on how our spending habits have changed here in Ireland.
A conversation on the inception and success of our Goodeats platform with our director Animesh Chowdhury and John Richardson, a bestselling author and consultant to the coffee shop industry. Watch the interview here.
And we've got more on in our books for next month:
The Online Coffee Leader Summit Virtual is taking place on the 9th and 10th of June this year! You'll be able to catch our Music Partnerships Manager John Talbot give a walkthrough of our products and services offered to any potential Goodtill by SumUp merchants out there!
A couple of shoutouts
Thank you to our incredible customers, Candid Beer and Ten Green Bottles Co, for providing some amazing customer testimonials. We'll let you know when you can press play on these very soon.  If you would like to be showcased on our website, let us know here.
And we're only getting started!
We'll be a month strong into reopening by the time our next newsletter rolls around so stay up to date with our latest! See you next month!